The Society of Creative Anachronisms (SCA) is a place where people temporarily transform into the past.
The NYC Bike Polo Club is on the hunt for new members. But creating a space open to all is easier said than done.
How virtual programming sustained older New Yorkers and staved off loneliness during the height of the pandemic.
When you leave your church, where can you go? Meet a drag queen who's using Tik Tok to deconstruct her faith, connect with others and reclaim herself.
A small shop on the Upper West Side of Manhattan called Pro Image Photo is harnessing people's connection to physical memories in order to survive.
After 17 years as a sex worker, Nayra Berrios is opening doors for other trans women in Queens.
People seek out mushrooms for sustenance, for medicine, and even for guidance.
New York City's youth shift their movement  from the streets to online spaces.
Women share their experiences with catcalling, discuss why it's harmful and how it contributes to toxic masculinity.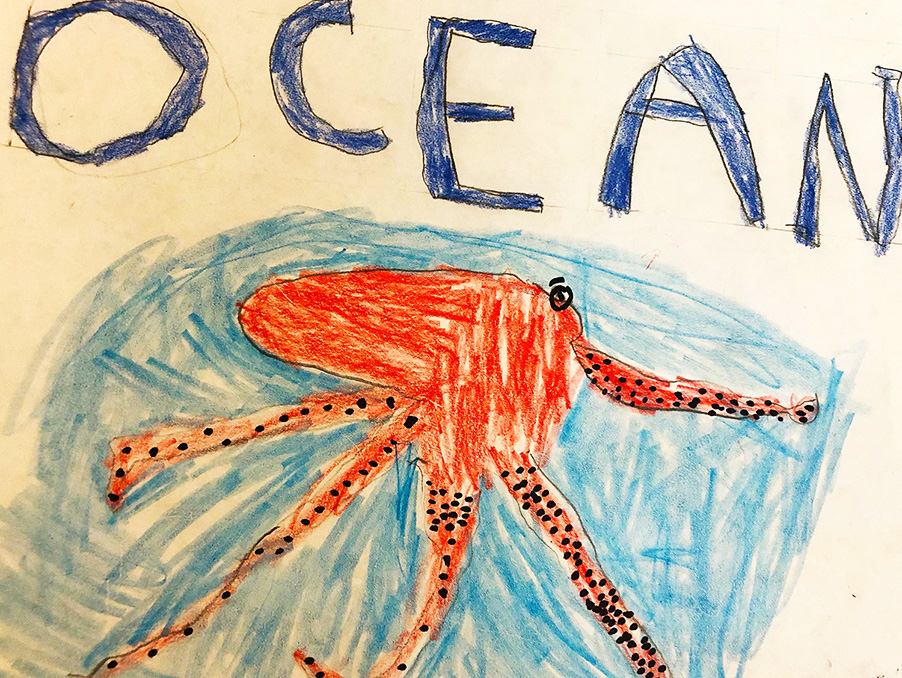 Educators adapt project-based curriculum for remote learning to create equity, communication, and successful learning.
When COVID-19 shuttered Philadelphia's restaurants, the industry's tipped workers were hung out to dry.
.