New York City's youth shift their movement  from the streets to online spaces.
Women share their experiences with catcalling, discuss why it's harmful and how it contributes to toxic masculinity.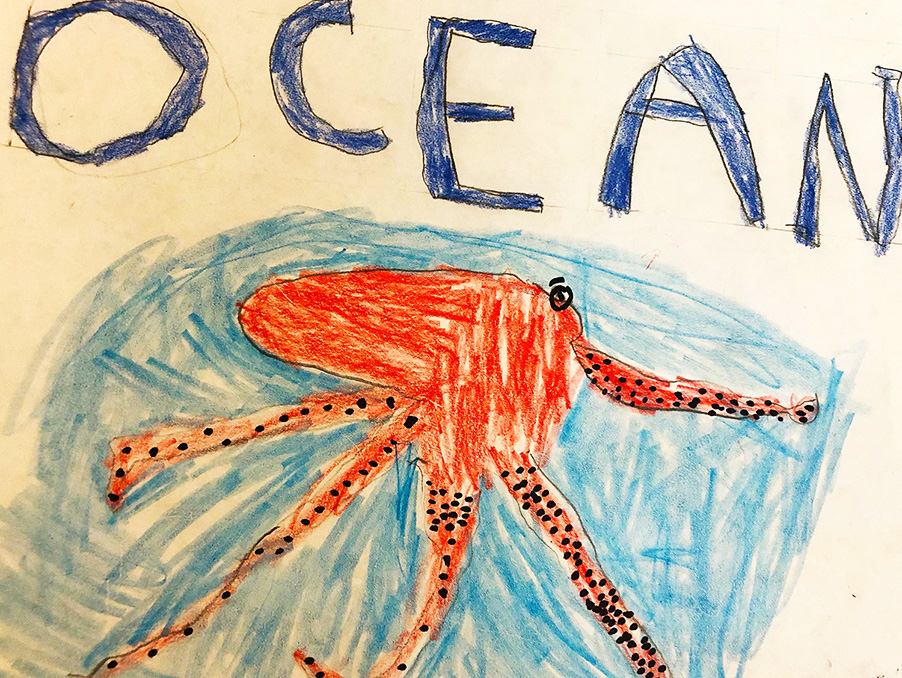 Educators adapt project-based curriculum for remote learning to create equity, communication, and successful learning.
When COVID-19 shuttered Philadelphia's restaurants, the industry's tipped workers were hung out to dry.
.